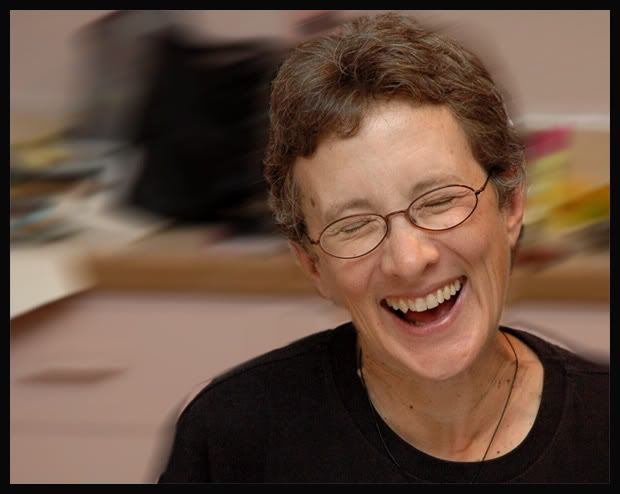 Photo by
Denise Mihalik.
Dear Sisters in Succulence,
What a weekend we had,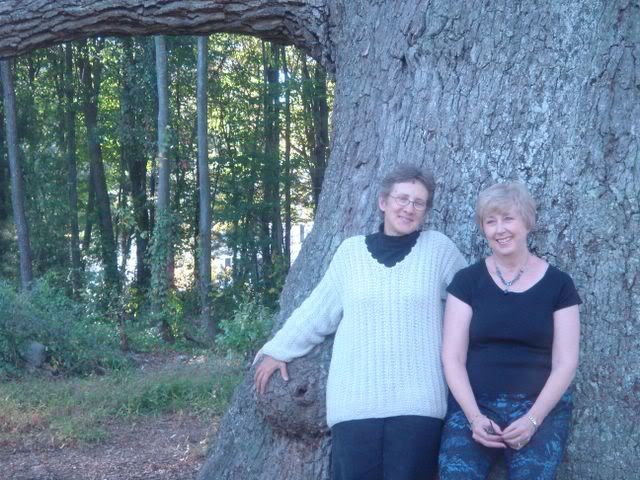 laughter,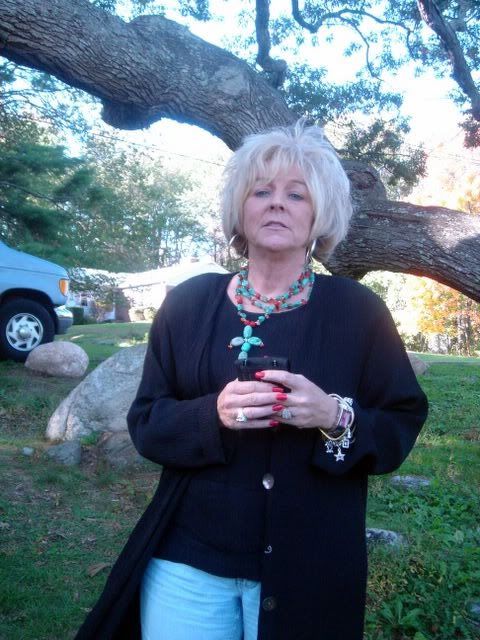 joy,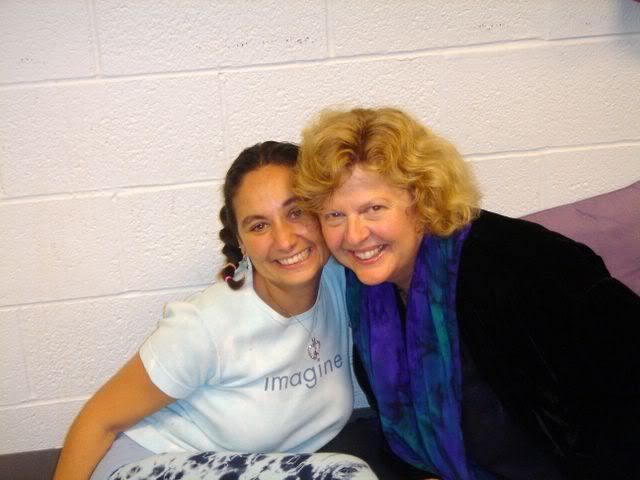 paint and SARK all in one place, all in one weekend. (These photos from the Motherbead collection) Manifested by Artella and magical Marney. Our WildChild Wisdom Weekend was held at Wisdom House, a beautiful restored convent on 54 acres in Litchfield, CT. The three-day weekend was filled to the brim, something beyond abundance, with creative workshops, imaginative activites, uninhibited joy, lively child-like energy, amazing artists, succulent wild women, tears, and many new found friends. Thank you sisters, dear!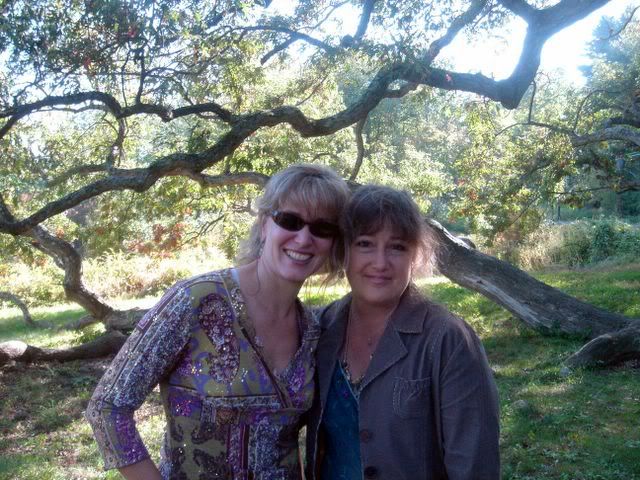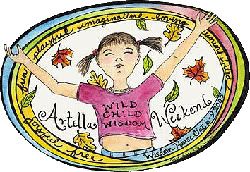 Art work by
Melissa Chapin
, one of our marvelous workshop leaders.
A huge highlight for me was helping Susan Ariel Rainbow Kennedy with the staging of her heart-opening, wild, most succulent presentation. (I got to do lights and sound and whisper back stage.)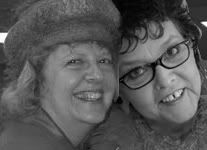 SARK and Zura in a photo altered by me. SHhhhh, don't tell Denise or Nici what I did to their pictures!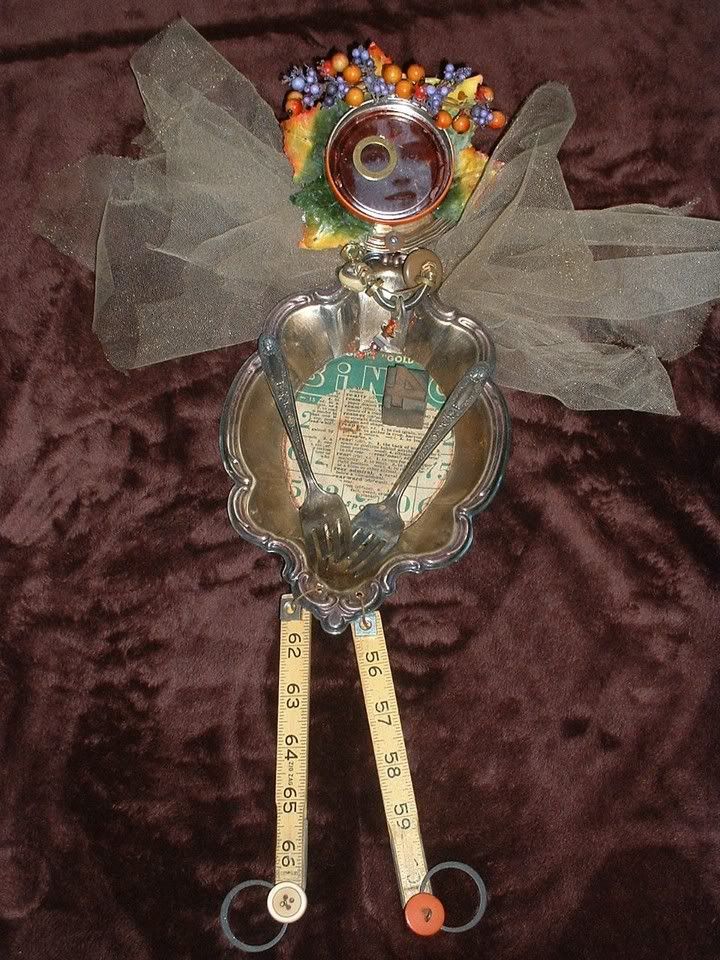 Another great thing was being with so many artists all in one place. Whew! The last two images are from Glenda Miles. She's wonderful! And you can order her magical wands and dolls for gifts or for yourself, just
Click here.
OR
Click here.