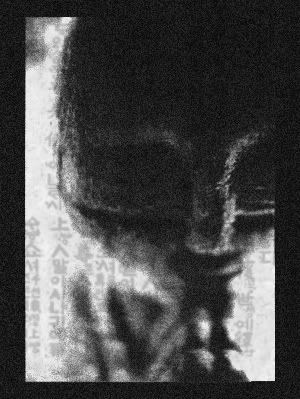 Today is a very sad day. A friend told me of the sudden death of a much beloved niece in a car accident. Sometimes there are very few words, only art.
So I wandered among images of Jizo's (protector figures found in temples and shrines in Japan), and other cemetery sculptures which seem quiet, honest, and simple in aspect.
May we all find solace and peace of mind for our sufferings and sorrows.