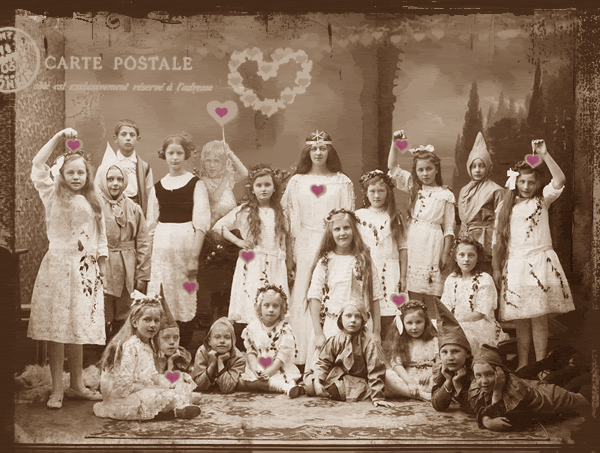 This is a collage based on a Valentine's Day challenge. Here's the challenge: Find a way to create and distribute artful secret love notes. Play with this a bit.
On my morning walk with the dogs, Edward, a neighbor and her dog, I noticed the sparkling frost, the beautiful light, the delighted dogs wrestling and chasing each other across the barrens. I wondered how artful secret love notes from the universe would look. Would they take the shape of the sparkling frost in the morning light, or would they look like Bruzzi, Prospero, and Farley playing happily together? Or maybe there's a note embedded in the small drumming sounds the water makes below the ice that covers the streams.
Now I want to go out tomorrow and find my new secret love notes. What will I find?
What will yours look like?