This posting is based on one of the happiness challenges from
The Artist's Happiness Challenge Course.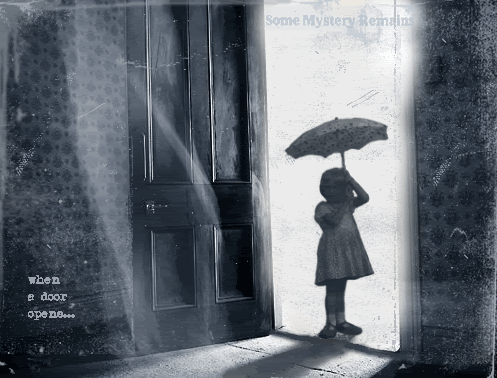 Thinking about the NYU students just coming up to graduation, very worried, not sure what the world will offer them. Also thinking about people being laid off, worried about how to pay loans back, how to pay for mortgages and even food. Think about when doors have closed in life and then when doors opened, subsequently. I'm sure we've all experienced that, huge doors closing that we just think is an absolute end to everything. And of course it's not. Of course there are new doors to walk through and new "worlds" to explore, new lives to live. And of course that's the way it is. We have to remember we've gone through these doors into the unknown before.
Try this:
After some thought about this topic, create a collage on "When a door opens". There is some anxiety about the unknown open door, but a lot of hope and strength come to mind when you actually realize that there have always been many doors shutting and many new ones opening in our lives.